Full Service Transit Liability Claims Consultants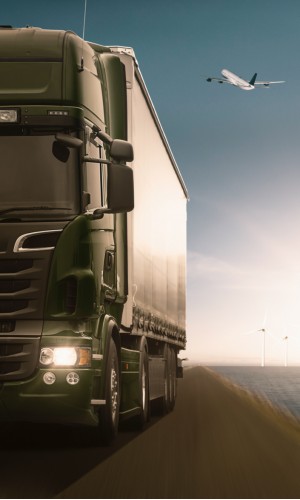 Claims Handling
ITAL provides a liability claims handling service from first notice through to defence/settlement and subrogation, including the collection of data and statistics. The ITAL service can be tailored for the needs of each client.
Survey & Loss Investigation
ITAL will control and arrange liability surveys and/or loss investigations via a global network of experts. This service helps to establish quantum, extent of liability, defence strategy and protection of contractual rights.
Salvage & Subrogation
Salvage disposal and the management of claim mitigation techniques will be undertaken by ITAL to ensure any potential liability is minimised and end customers are provided with as much assistance as possible.
Consultancy & Loss Prevention
ITAL loss prevention services are aimed at reducing loss ratios and minimising business disruption. ITAL will also provide consultancy services on complex studies of the manufacturing, transportation and distribution process.