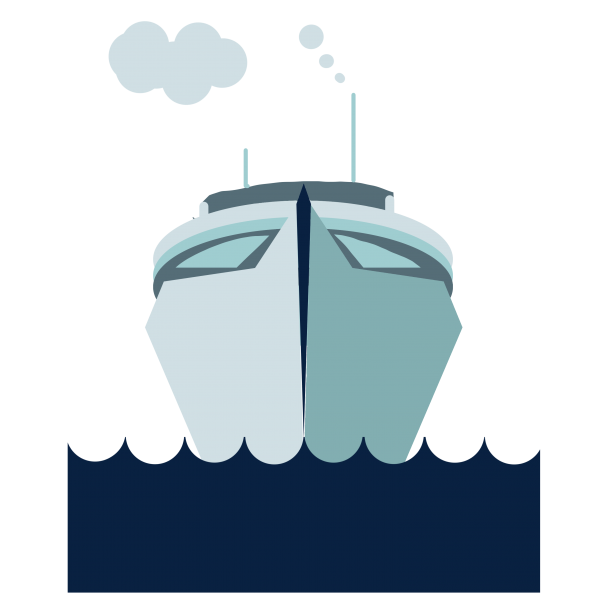 //
Hull Claims Management Services
HCMS provides a 24/7/365 global casualty response division with teams in London, Singapore and New York providing specialist worldwide marine surveys and emergency response to major incidents including collisions, groundings and salvage cases. We provide strategic legal and nautical advice during emergencies and provide securities if necessary. VDR and AIS analysis and reporting is also available from our technical experts.
We also provide towage quotations and review contracts. We negotiate with authorities for releasing detained vessels and proactively manage major casualties as well as routine claims for H&M, liability, P&I and yacht insurers.
Our in-house team includes Master Mariners and Lawyers as well as Average Adjusters and can handle all aspects of a maritime casualty from provision of guarantees on agreed terms, to negotiation and if necessary, arbitration and court proceedings.
eCI Service for Casualty Investigations
This is a new service that allows W K Webster to manage casualties, conduct surveys and interview key witnesses in collision, grounding, salvage, fire and Constructive Total Loss (CTL)/Total Loss (TL) casualties via remote video conferencing facilities. The eCI service provides a comprehensive solution to the inability of providing traditional casualty investigations in locations where physical attendance is not possible. To find out more about this service please click here.
US Hull and Marine Liability Claims Service in New York
This new US based Hull and Liability service complements the existing well established offerings provided from the London and Singapore offices and completes the reach of W K Webster's Hull and Liability Claims service across all three of its hub offices to provide a truly global 24/7 response whenever and wherever the need arises. For more information please click here.
If you have a new HCMS instruction that you would like us to review and/or handle, please use the instruct us button below.